Classilist
Visualising Classifier Performance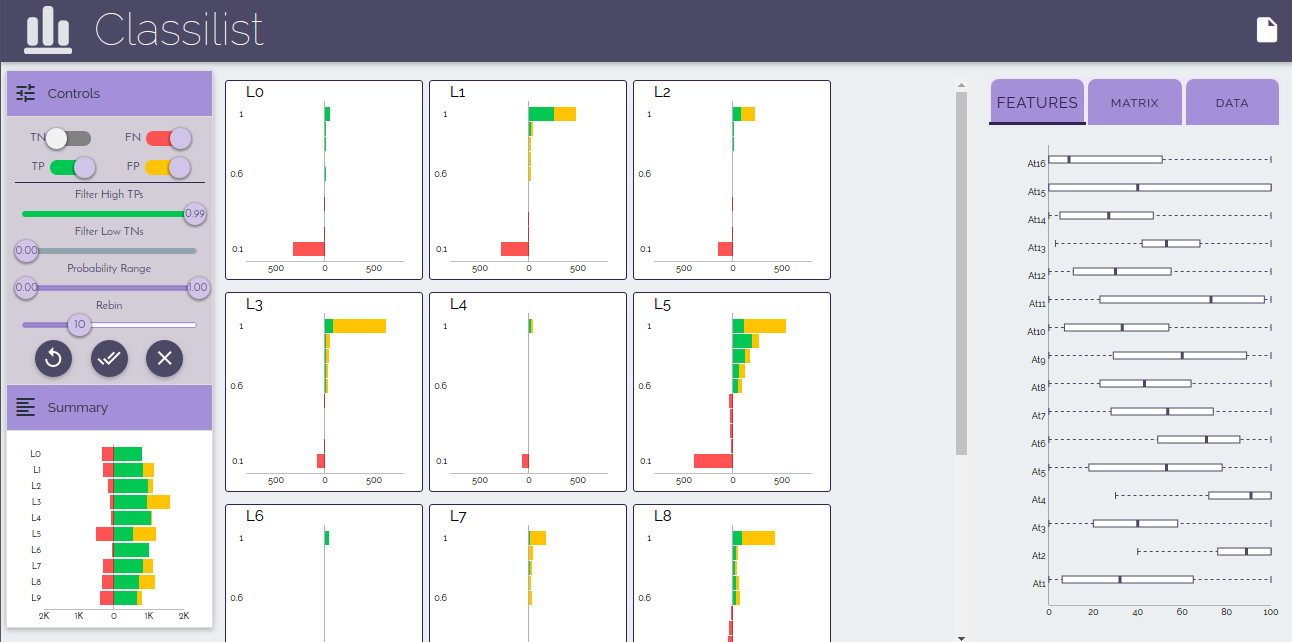 About Classilist
Classilist is an open-source visualization dashboard, aimed towards visual analytics for probabilistic classification data. Having been developed as a Google Summer of Code'16 project, it is based on the Research Work done at CSE department of TUWien.
Classilist sports some features like - class-wise probability distribution, feature view analysis for feature distribution in the dataset, support for RapidMiner, KNIME and R to ease data formatting and export data which will be used by Classilist.
Classilist requires the classified data with class distribution in a format suited for its use. Data from different applications due to being in varied forms, can't be used directly and needs to be processed. Classilist support plugins available for some of the widely used applications do the data processing for you. Their installation and usage is explained in the further sections.
Classilist can be used with data from former or other applications without using the plugins after some manual manipulation of results, mentioned in details in Tutorials section.
Installation
Documented and Video Instructions to install Classilist and its support components. Video tutorials for installation can be accessed by button at the beginning of every section.
Downloads & Demo
Direct download and BitBucket Source links for all Classilist components and Demo for Classilist Interface.
Tutorials
Documented and Video tutorials to get you started with Classilist. Video tutorials for usage can be accessed by button at the beginning of every section.
Our Team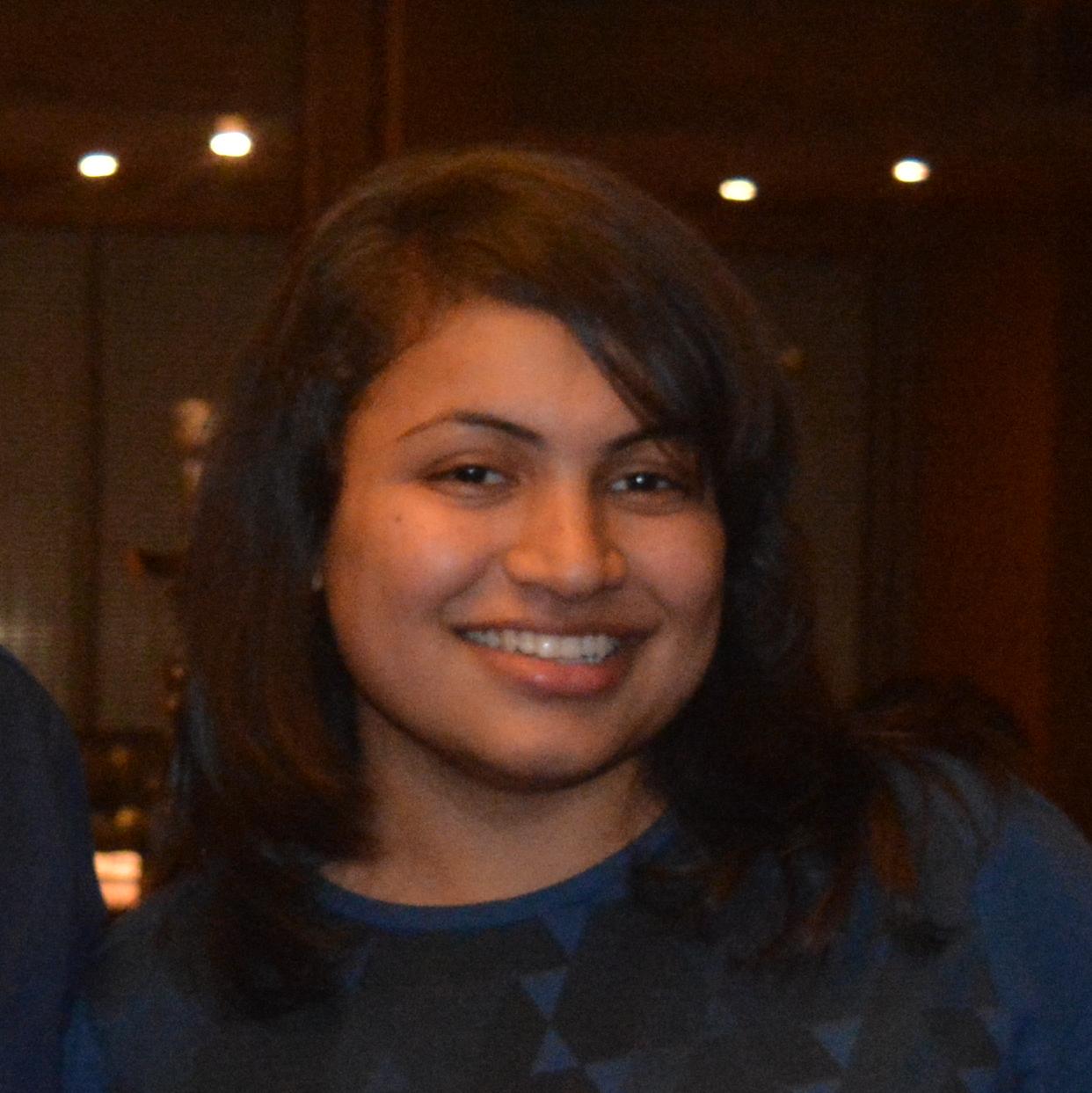 Medha
Katehara
GSoC'16 Intern
India
Developer & Learner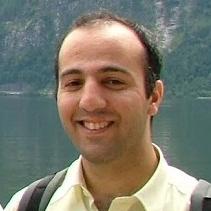 Bilal
Alsallakh
Research Scientist, Bosch
Palo Alto, CA
Researcher & Mentor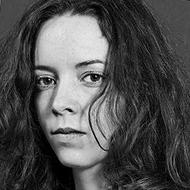 Emma
Beauxis-Aussalet
PhD Student at CWI
Netherlands
Researcher & Mentor

Get In Touch
Need assistance ... found a bug ... or have questions ??
Go on then ... we are all ears to hear from you.
medha.classilist@gmail.com
Don't forget to checkout our Installation and Tutorials sections. May be your questions have been answered there already.